… announcing the latest album from my band: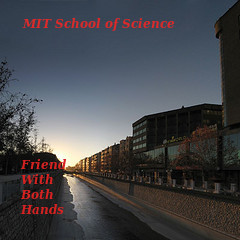 At least according to the algorithm described here. (Via Atlantic Avenue. Original photo here.)
I believe we are a techno-emo band, and manage to incorporate the most annoying characteristics of both genres. Our lead singer only sings in Spanish, which he doesn't know very well.