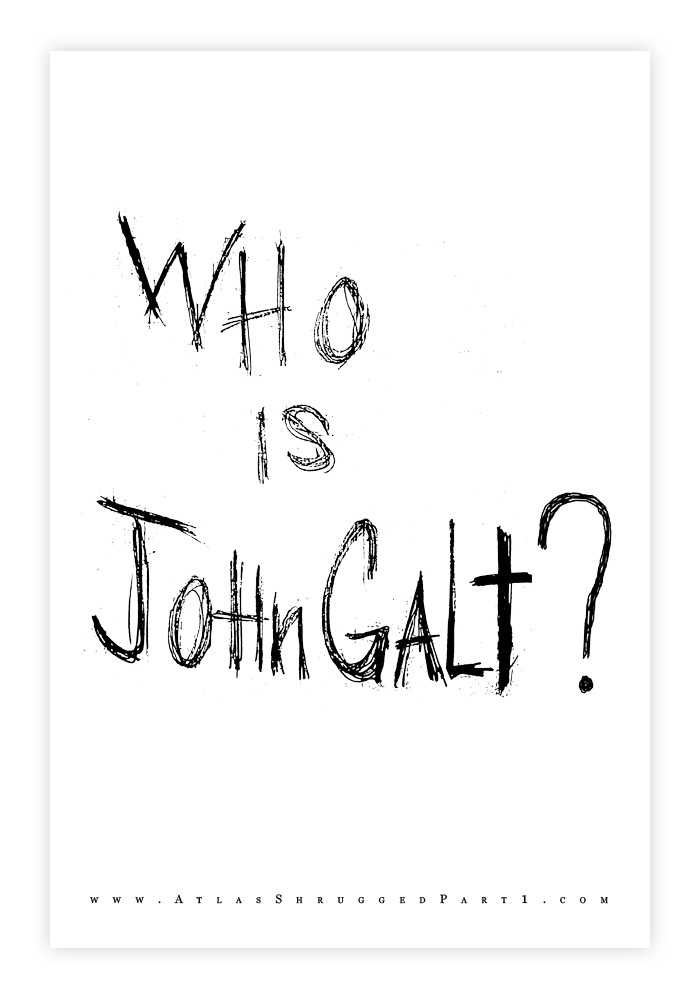 … and Eddie Willers could not distinguish the bum's face:
So you seriously mean to tell me that Atlas Shrugged is playing in eight Massachusetts theatres, while in the Live Free or Die State, it's playing in zero point zero?

Dude. That's an outrage. Click here, Granite Staters.

Since attending Vice President Biden's speech last week announcing Your Federal Government's Bold New Steps aimed at University-based sexual violence, harassment, and discrimination, I've been paying a bit more attention than I would otherwise to naysayers. I've already noted the Foundation for Individual Rights in Education's misgivings about the Bold New Steps likely trampling student's First Amendment rights.

At the Competitive Enterprise Institute's Open Market blog, Hans Bader has a couple outraged posts describing how the new policy is meant to alter the status quo in handling sexual harassment cases: doing away with the presumption of innocence and changing the burden of proof

Gosh, it's not as if Universities didn't already have a problem in this area.

Bruce Schneier has a fascinating post describing some recent research in how the brain works.

People are notoriously bad about applying the rules of formal logic in "word problem" type situations.

Unless—and this is the interesting bit—the "word problem" involves cheating in a social context. People do much better then.

The conclusion: our brains are hard-wired to "detect cheaters in in a social exchange."