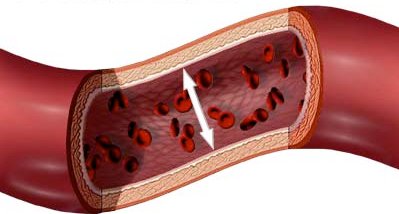 Gosh, if you're a conservative/libertarian with blood pressure problems, you might want to stop reading right here, right now.
Of the 204 new Obamacare waivers President Barack Obama's administration approved in April, 38 are for fancy eateries, hip nightclubs and decadent hotels in House Minority Leader Nancy Pelosi's Northern California district.
… but if you're taking medication, you can probably risk going to the linked article. Mona Charen is eloquent on how intrinsically corrupt the waivers are:
There are rumblings of suspicion that HHS has shown favoritism -- labor unions have received some 26 percent of waivers while constituting only 12 percent of workers. As Rep. Fred Upton, chairman of the House Energy and Commerce Committee, remarked, "What does it say about the feasibility of the health-care law when the administration needs to exempt over 1,000 health plans from its own law?"
Ms. Charen quotes extensively from a National Affairs article titled " Government by Waiver" by Richard Epstein, also one of my favorites. He examines the waiver notion as it applies not just to Obamacare, but other regulatory regimes. What's the common problem in all instances? Epstein:
The fate of our rights and liberties is left to the wisdom and discretion of individuals; we are therefore governed by men, not by laws. It was this exact circumstance that our system of government was designed to avoid: As James Madison noted in Federalist No. 10, "enlightened statesmen will not always be at the helm." In this sense, the problem of government by waiver shows us just how far we have strayed from the intentions of those who created our system of government -- and how we risk betraying their hope that we might preserve it.
Tossing the car keys to bureaucrats with no effective constraints on their arbitrary behavior is no way to run a country.