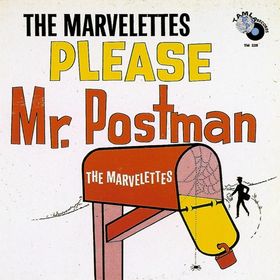 One old rap on libertarians: unrealistic dreamers who want to sell the Post Office. Doesn't seem so crazy now, does it? Here's a news story picked at random.
The U.S. Postal Service may lose $10 billion in the fiscal year ending Sept. 30, more than it had predicted, as mail volume continues to drop, Postmaster General Patrick Donahoe said in testimony for a Senate hearing.
The loss will leave the Washington-based service unable to make required payments to the federal government and puts it at risk of default as it reaches its $15 billion borrowing limit, Donahoe said in testimony prepared for the Homeland Security and Governmental Affairs Committee hearing today.
Ah, another sinking ship, another bailout. What to do?