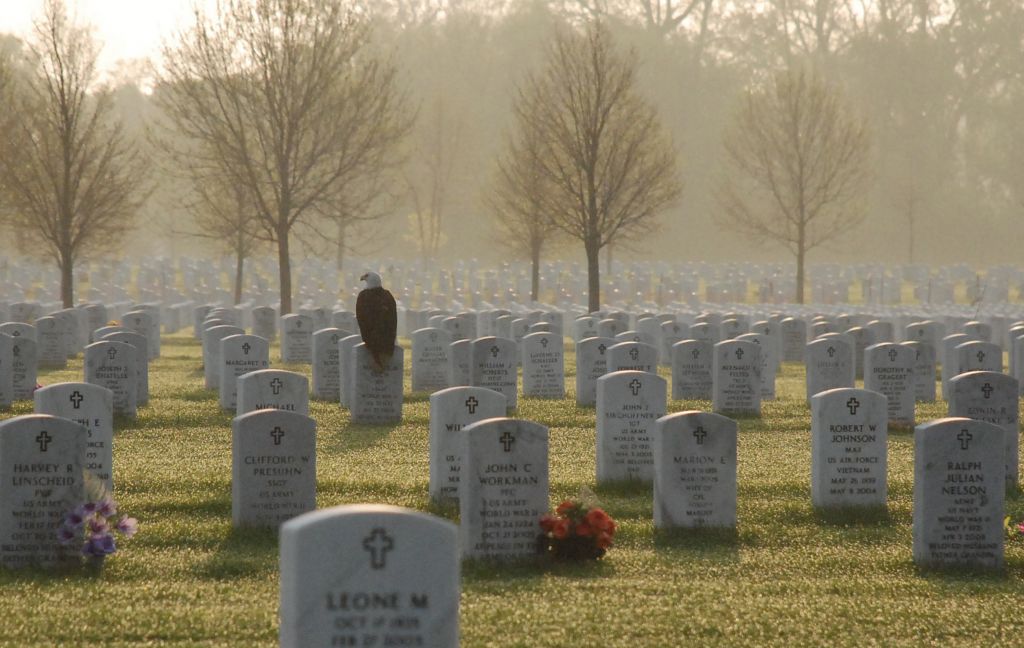 Story here.
For the first time in my life, I made a request to our local arty cinema house that they wangle a showing of this movie, and they did! It pays to ask nicely. (They might have gotten it without my request, but I'm taking credit.)
It is a documentary about the music biz in the early days of rock, concentrating on unheralded genius studio musicians. (In that, it's very similar to Standing in the Shadows of Motown.) The "Wrecking Crew" is a loose moniker referring to a roughly-defined group of performers in (mostly) Los Angeles in the 1960s. It is no exaggeration to say that if you've listened to any popular music at all from that era, you've heard them. The group included Glen Campbell and Leon Russell, who went on to their own careers. But mostly the group was only famous within the music community, their work often going uncredited.
They would come in for all sorts of session work: commercial jingles, movie and television soundtracks, and the like. But the documentary concentrates on their studio contributions to 60's pop/rock, providing music for groups like The Monkees, The Beach Boys, The Byrds, The Grass Roots, Herb Alpert and the Tijuana Brass, Frank and Nancy Sinatra, … I could keep going, but it would be a very long list. Even when a group had decent musicians, economics dictated that expensive studio time be used efficiently, with a minimum of takes, so bring in the experts who could rattle off just about anything flawlessly with minimal practice.
In many cases they would add memorable bits of genius. That bass intro to "Wichita Lineman"? From Sonny and Cher's "The Beat Goes On"? On the "Mission: Impossible" theme? All invented by Carol Kaye. (Or so she claims, and I believe her.)
(It should be noted that the "Wrecking Crew" name is not without controversy.)
Lots of famous talking heads: the late Dick Clark, Brian Wilson, Jimmy Webb, Mickey Dolenz, Nancy Sinatra, Cher, even Frank Zappa. That's diversity.